'Back to School Zero Waste Lunches'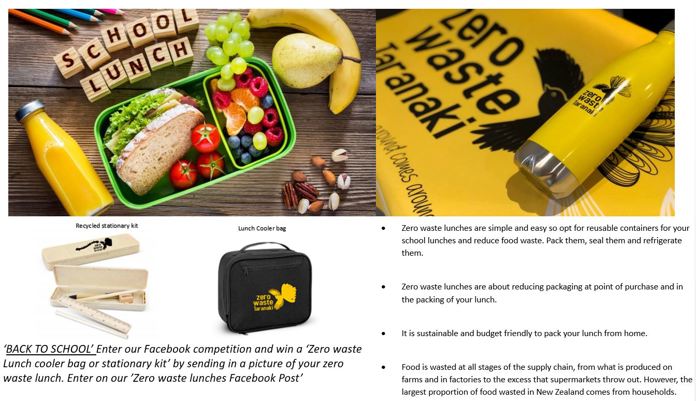 Winners to be announced soon! (Competition runs 5th February-22nd February)
Going back to school is a mixed bag of emotions! It is a relief for some parents, and could be an added stress for others. Going back to school could mean your pantry, and fridge get a breather from being raided by hungry young people 24/7. That packet of biscuits you had on the top shelf saved for an evening when you have a chance to watch your favourite Netflix series episode may still be there! The first week back to school is about getting prepared for the year ahead. School meetings, stationary collections, uniform buying and resetting that body clock for those wonderful early school mornings. Below are some tips to get you started and support you in your zero waste journey.
School lunch tips 101:
Plan ahead with your family, first break and lunch. 5 days.
Discuss with your children what they like in their lunches.
What should go into a lunchbox? Vegetables, Fruit, grains (starch), Protein and dairy rich (non-dairy options) foods make a balanced diet which help young people focus and get the best out of their school day.
Don't forget to put in some treats!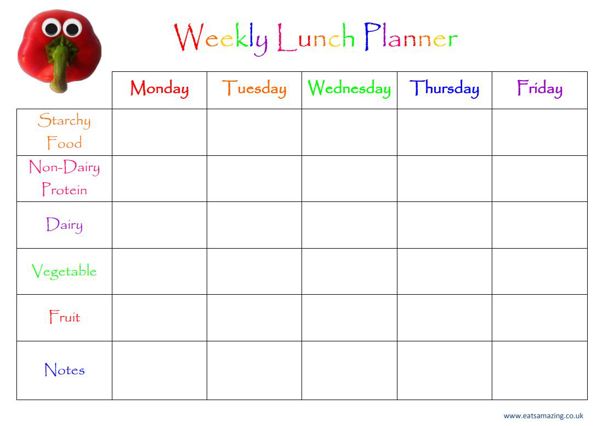 How to start planning & packing a school lunch?
Reusable containers/drink bottles are both suitable and fun for making school lunches engaging and waste free.
Check out our link here 'Rosie's tips on Zero waste Lunches' to understand what AVOID and REUSE is all about.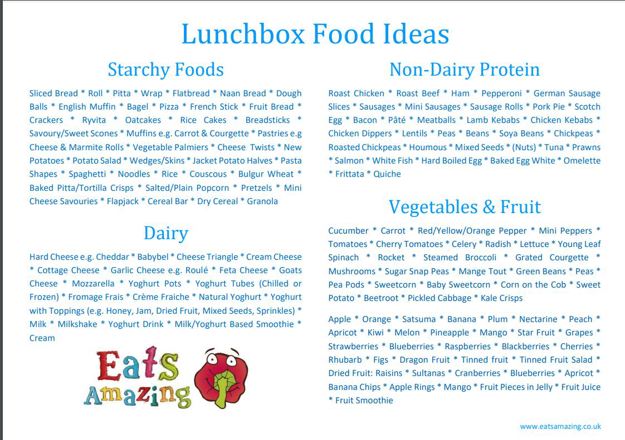 Next week's blog will look at types of reusable containers, and how you can use them to pack lunches which are sustainable and waste free focused. We will also be counting down to announcing our 'Back to School Zero Waste Lunch' winners.