Food Awareness Week 7-13 March 2022 – This is the second year of this UK based campaign supported by Love Food Hate Waste (LFHW). This year the Campaign is focused on creating awareness around how we can reduce and avoid food waste in our households.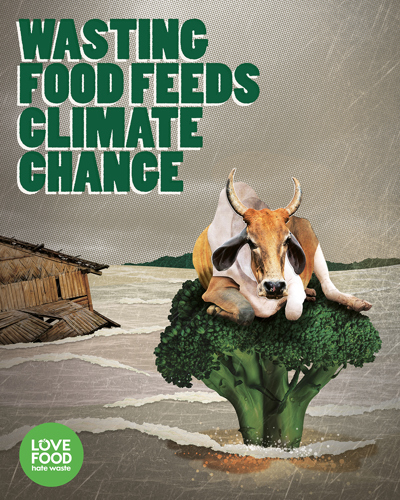 Did you know?
Throwing away food can impact climate change.  The changes in our climate impact not only us but the animals that share our planet. Changing our habits around food purchasing can help them and us. Do your part. Avoid and reduce that amount of food you throw away in your household by – Planning meals, shopping smarter, saving you money, and reducing food scarcity. Wasting food feeds climate change!
New Zealand households throw away 157,389 tonnes of food a year. That is equivalent to 271 jumbo jets of food that has to go somewhere to rot, instead of being eaten. All of this food is worth about $1.17 billion each year. You can read how we researched this here.
That amount of food could feed the population of Dunedin for nearly three years!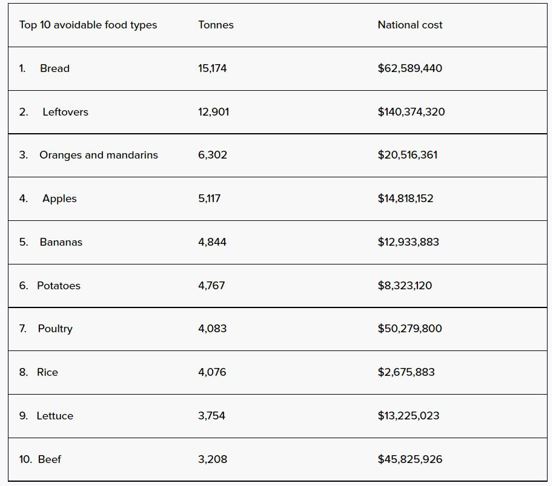 For other parts of the food supply chain such as supermarkets, cafes, manufacturers we have some information on what they waste, but no one knows the total amount of food wasted across the whole supply chain. You can find out what we do know here. 
Tips on how to reduce food waste can be found HERE
Find more information from LFHW HERE
When posting, please make sure you tag the campaign using #FoodWasteActionWeek