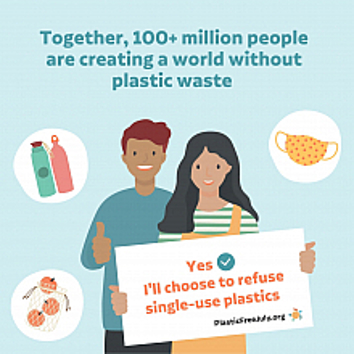 Kia ora Plastic Free July®, nice to see you again looking all sparkly and inspiring! But....your name sure sets the bar quite high, no? I mean, a month without plastic?!  Isn't that impossible? In a plastic-saturated world, it seems quite daunting (if not impossible) to "give up" plastic.  It's literally EVERYWHERE from our food packaging to our household goods, to our clothing, our food (e.g., chewing gum, tea bags) and microplastics are even being found in our oceans and drinking water.
For anyone new to Plastic Free July®or the concept of "Zero Waste", it's important to know that giving up plastic and minimisng waste is, in fact, a journey best taken in small steps and stages.  So, do not feel intimidated, you can start small and build from there!  Even all of us here representing Zero Waste Taranaki are at various points along the way.
So what exactly is Plastic Free July?
Plastic Free July® is a global movement that helps millions of people be part of the solution to plastic pollution by challenging participants to reduce their reliance on single-use plastic at home, work, school, and while out and about. The movement has inspired 100+ million participants in 190 countries
Take the Challenge
You can join the challenge to reduce, reuse, or refuse single-use plastics for the month of July by making a pledge.  The pledge can be as simple as making a simple swap or going really hardcore and avoiding plastic for a week or even the entire month of July. Get inspired by playing the Kirihoukore game here. Choose 10 items to swap for reusables. what will you choose?
Join our event!
Zero Waste Taranaki will be teaming up with some local groups to host a one-day event in the lobby of Puke Ariki in New Plymouth on 21 July from 10 am – 1 pm. Join us for tips, and resources, and get your name in the draw for a free bundle of plastic-free goodies.
Can't make our event?
Head over to Plastic Free July® for tips, hints, stories, and heaps of valuable resources that will help you reduce your reliance on plastic.
We've also compiled a list of other local, national, and international events.
Feeling a little overwhelmed?
Like I said, going plastic-free is a journey and everyone is at a different stage.  Here are some of our personal first steps we've taken towards going plastic-free, along with some handy tips you might find especially helpful this month.
Kyla: I attended at Waste Free Living with Kate Meads' online workshop and received a goody bag full of reusable items that helped give my plastic-free journey a kick start. The goody bag came with several beeswax wraps and some mesh produce bags that I now use instead of Glad wrap and plastic produce bags. I need more so I'm going to get crafty and make my own using  these simple guides: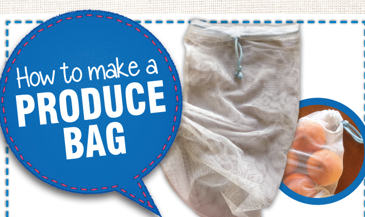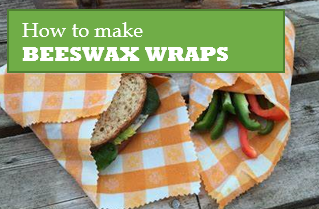 Dominque: I drop off all my "scrunchable" soft plastics at Countdown for recycling. I use a bread bag in my kitchen to collect the soft plastics. When it's full, I store it with my reusable shopping bags and drop it in the collection bin whenever I shop at Countdown. The bread bag is small enough that it fits well into their bin. Learn more about the soft plastic recycling scheme here.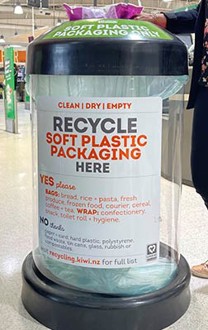 Kati: One change I've made that's helped me reduce plastic is packing a few reusable containers and clean reused zip lock bags in with my shopping bags and produce bags, that I keep by the door or in the boot of our car. Then when I'm out shopping I can stop by the butcher or fish shop and get them to place my food straight into my container, or refill at the bulk bins without using a new zip lock bag. Learn more about local cafes and shops that accept containers through our Bring It campaign here.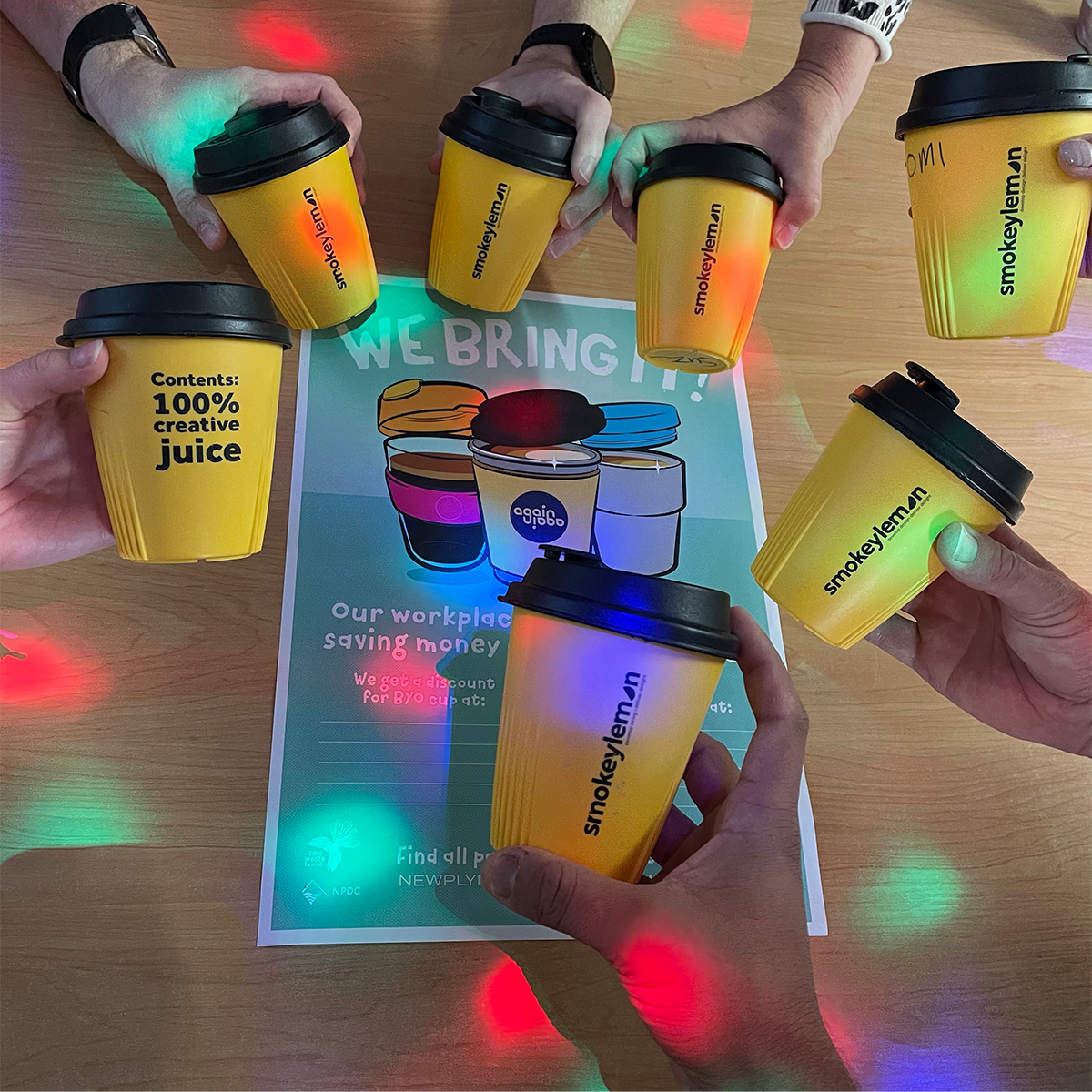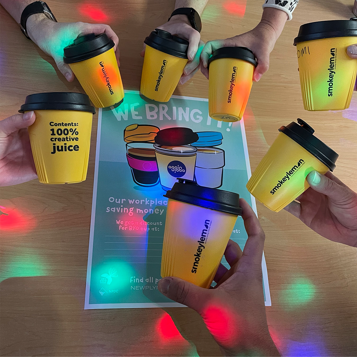 Wendy: I started rinsing my recycling, reusing plastic containers as opposed to plastic bags for packing lunches, and have started collecting my bread tags and wine bottle lids that I will drop off at The Junction Zero Waste Hub for recycling. Find out more about alternative recycling options in our A-Z Waste Directory.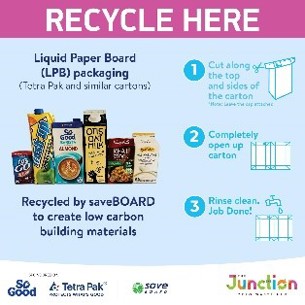 Now it's your turn! We'd love to know what people in Taranaki are doing to reduce their reliance on single use plastic.  Email us at contact.zerowaste@npdc.govt.nz or share your social media post with the hastags #zerowastetaranaki and #plasticfreejuly2022.  From all of us here at Zero Waste Taranaki, we wish you luck for your Plastic Free July 2022! 
Tip: Did you know that the Ministry for the Environment is phasing out many single use plastics starting later this year?  Plastic produce bag are on the list and will be phased out by mid-2023?  Now is a great time to make the switch to reusable items!