Minimise waste at your public events in the region
Our Aim
As region is to reduce the amount of waste going to landfill by putting in place compostable, glass and recycling stations at public events.  As a community we are all responsible and play a part in the minimisation of waste produced at public events in our region.
Councils can provide support and advice on Zero Waste Events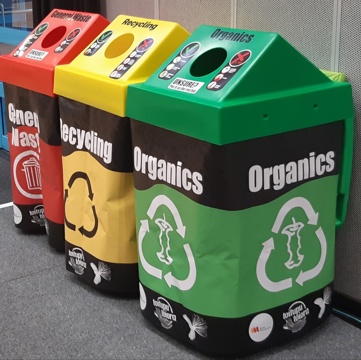 ·         Advise on site planning, health and safety as well as waste station set up (as pictured)
·         Support and advise on the collection and disposal of recycling, Glass and organics by contractors.
·         Provide Infrastructure such as 'signage' - 'Bin wraps and lids'
·         Advise on the sorting of waste streams and zero waste volunteers thus creating an effective waste minimisation plan.
For more information about how each district can support your local event speak to your local district council directly for their T&C's. To enquire about Zero Waste events and what each district can provide.
Contact – 
New Plymouth District Council (NPDC)
NPDC require a Waste Minimisation and Management Plan to be submitted to Council and approved. Approval for events must be obtained within 15 working days prior to the event being held as part of the application process. Larger events may require a longer application process.
Subject: Zero waste events 2020
Information regarding zero waste events and support in other districts please contact:
South Taranaki District Council (STDC)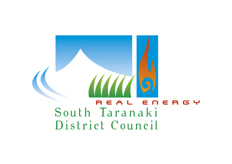 Stratford District Council (SDC) 

Find local options for donating, recycling and disposing your items safely and correctly.